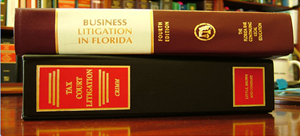 Including:
Witness Location
Witness Profiling
Nationwide Public Record Research Capabilities
Personal Injury & Product Liability Investigations
Due Diligence Investigations
Asset Investigations
Surveillance
Cell Phone and Computer Forensics
Due to Kimmons' extensive network of affiliates and contacts, research is a strong suit. Access to data through our many databases often proves beneficial to attorneys for a variety of purposes.
Kimmons can provide attorneys with comprehensive amounts of information through hundreds of public and in-house databases. This can help in jury profiling by making jury selection more intelligent and efficient.
Personal injury claims, product liability suits, business mergers, and many other types of cases can benefit from Kimmons' unique capabilities. These capabilities allow us to discover business affiliations, hidden assets and tax records.