We'd like to introduce you to the Kimmons Investigative Services Staff (click on their name for more information):
President & CEO
Former Houston Police Dept
Email Rob
Kimmons Investigative Services Staff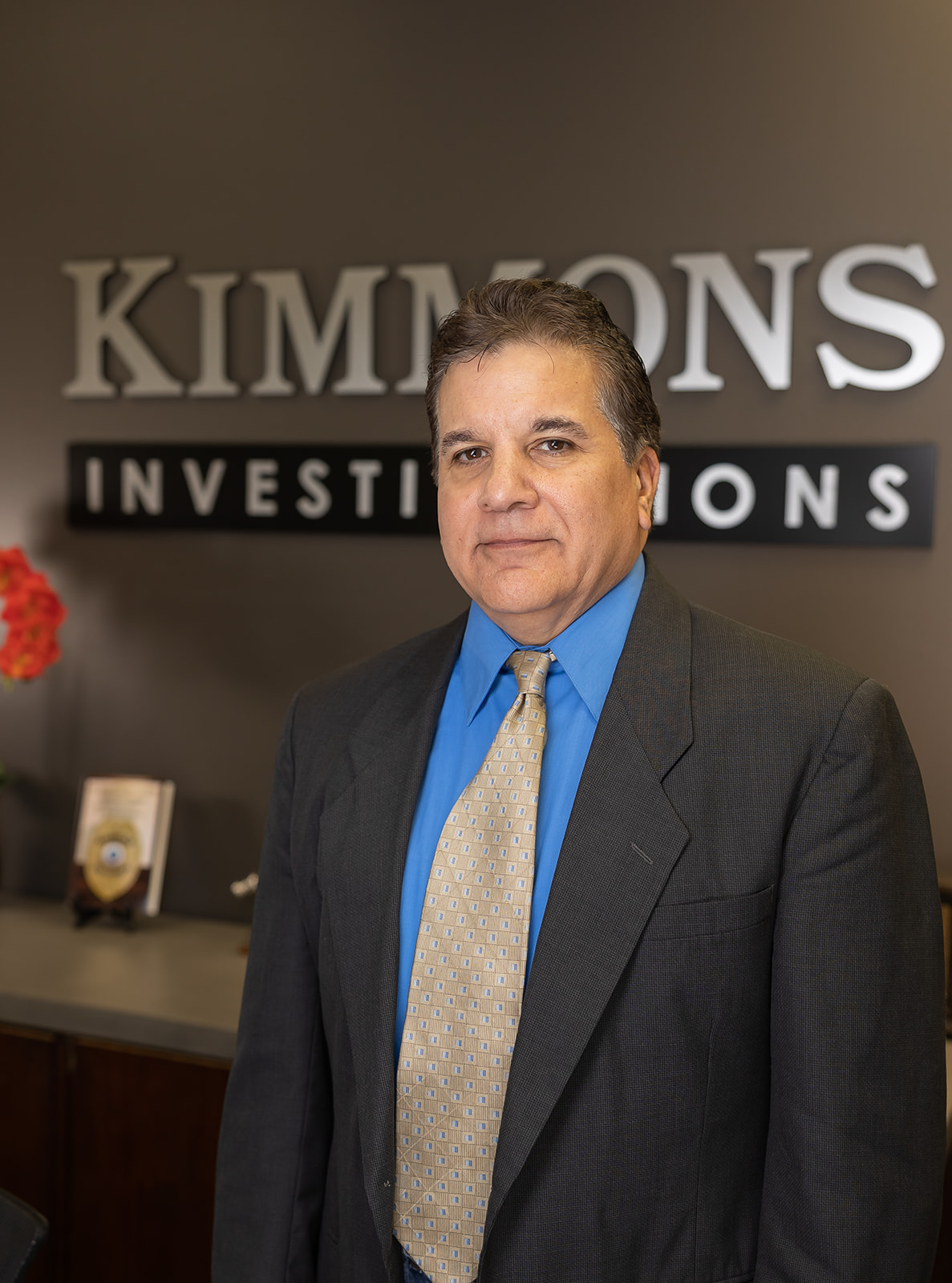 Office Manager
Investigator
Senior Researcher
Email Royce
Licensed Senior Investigator
Licensed Senior Investigator
Montgomery County Office Manager
Senior Investigator
Ed. D, MA, BS
Consultants
Security and Investigative Consultant. Retired as Assistant Chief of Criminal Law Enforcement, Texas Department of Public Safety, with tenure of over 31 years.
Senior Investigative Consultant
Retired FBI/Special Agent in Charge

In senior executive leader positions, Mitch was responsible for infrastructure security, workplace violence prevention, business continuity, crisis management, security operations and cyber and physical security. Mitch, as a valued consultant to Kimmons Investigative Services, Inc., will be contributing extensive knowledge and network resources to our services.
Cyber Security Manager