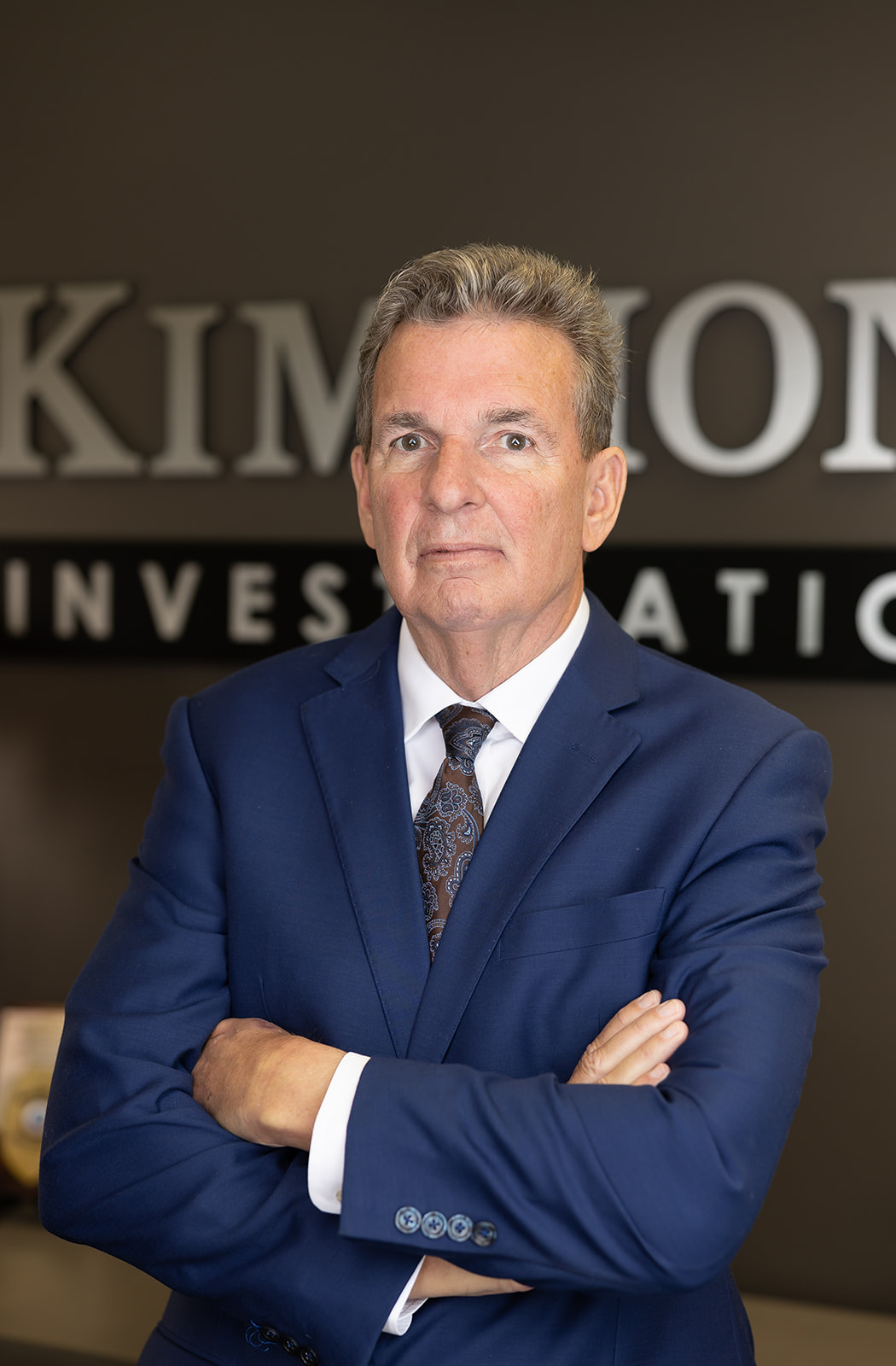 Rob Kimmons formed his investigative and security company in 1982. Kimmons is a former Houston Police Officer and Houston Fire Fighter. Kimmons holds the certifications of Certified Protection Professional (CPP), Certified Fraud Examiner (CFE) and Certified Homeland Security Expert (CHS III). He is a graduate of the Jarvis International Counterintelligence/Counter Surveillance Academy (basic and advanced schools).
The Governor of Texas previously appointed Rob Kimmons to the State Polygraph Board, and later became the Chairman. Rob has served on many other boards and has chaired several. He served two terms as the President of the Holy Spirit Episcopal School Board. Kimmons has appeared on numerous television and radio broadcast regarding security and investigative issues. He has been quoted as a security and investigative expert in dozens of newspaper and trade magazine articles. Kimmons has also authored numerous security and investigative articles.
Kimmons prides himself in hiring the most qualified and ethical individuals available. Many of his employees and consultants are also personal friends from law enforcement. Kimmons comments, "Working with my friends is a real plus, and makes my job much more enjoyable and rewarding." Kimmons proud Gold Member of the Better Business Bureau. His firm has never had a complaint filed with the BBB or the Security & Investigative Board/Texas Department of Public Safety.