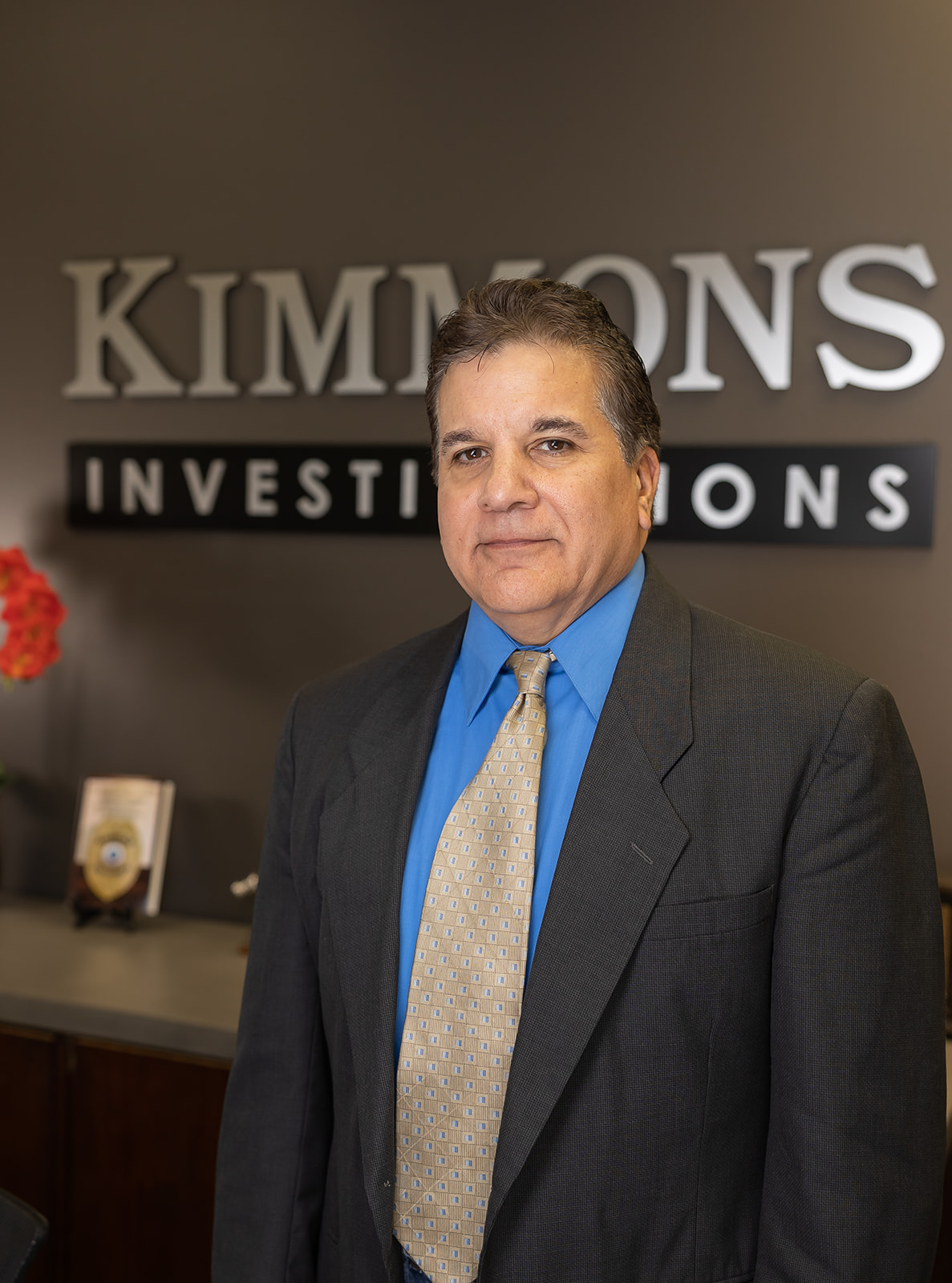 Royce Maza has been a loyal employee of Kimmons Investigative Services, Inc. for approximately 20 years. Maza is a licensed investigator, accomplished computer researcher, and has extensive experience in covert digital video applications.
Maza wears many hats for the Kimmons firm and is possibly the most versatile member of the organization. He is bilingual and enjoys assignments in the Texas Valley where his family resides.
Maza has developed a network of researchers and investigators across the country which assists Kimmons daily in its efforts to serve client's investigative and research needs in almost any geographic area.