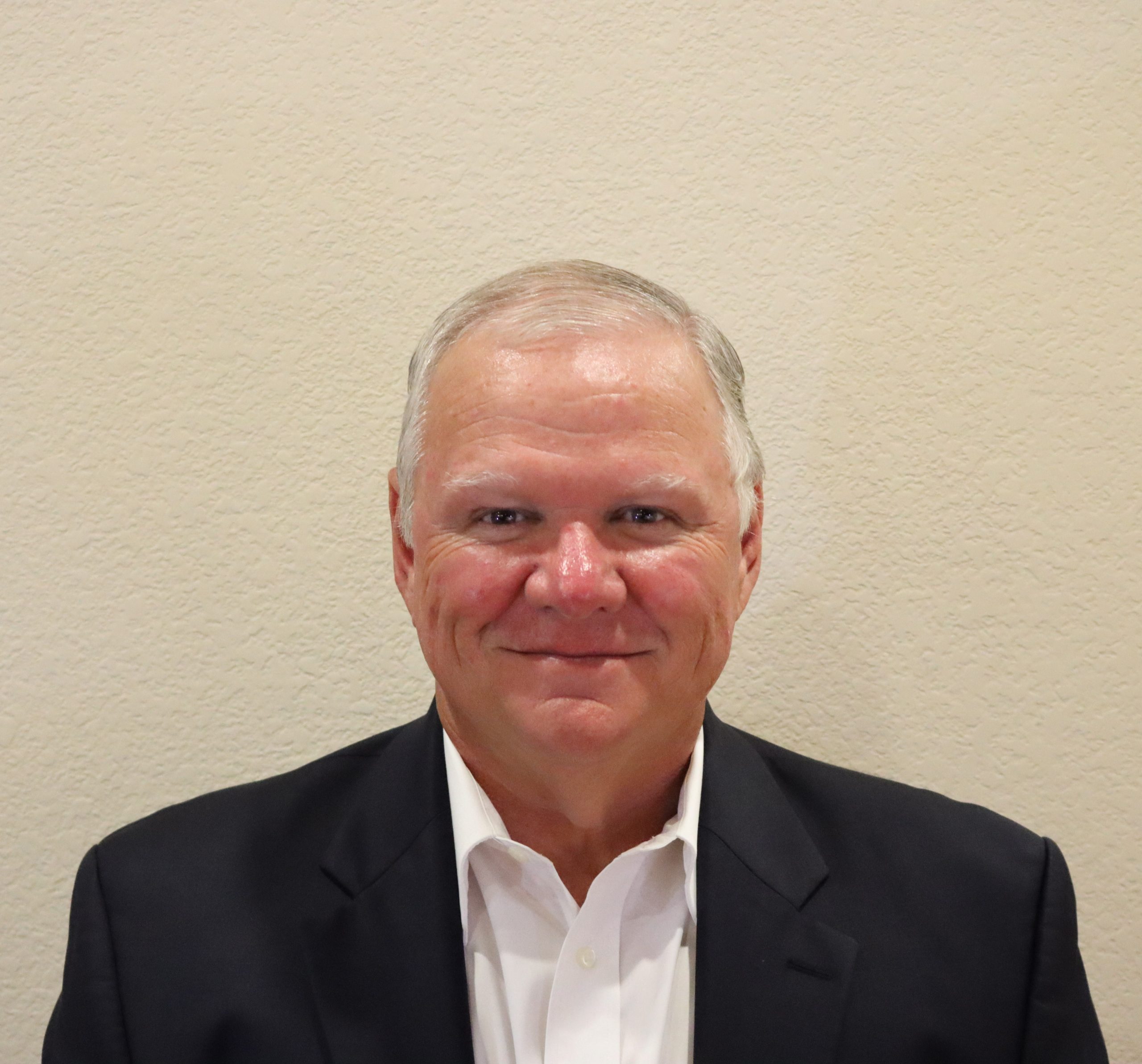 As Manager of Security Services for Hunt Consolidated, Inc. for 10 years, Mr. Stone was responsible for security oversight of family-owned businesses and residences. In addition, Mr. Stone coordinated information collection in various countries for which Hunt Consolidated, Inc. had business interests.  He worked in conjunction with local, state and federal officials with respect to threats surrounding the Hunt Consolidated, family of businesses.
Mr. Stone joined Hunt Consolidated, Inc. after retiring as the Assistant Chief, Criminal Law Enforcement Division, Texas Department of Public Safety, with tenure of over 31 years. The Criminal Law Enforcement Division was comprised of approximately 1,039 personnel from the state police Narcotics, Intelligence, Motor Vehicle Theft and Crime Laboratory Services.  Mr. Stone was the primary oversight officer responsible for Homeland Security and intelligence collection efforts in Texas.
Prior to his position as Assistant Chief he held the position as Major, Criminal Law Enforcement, directing special projects for the department including the concept, design and operation of the Texas Fusion Center, the focal point for collection, analysis and dissemination of criminal information relating to terrorism and homeland security in Texas. Mr. Stone directed the department's implementation plan for response to a WMD (Weapons of Mass Destruction) incident in Texas; this program trained and equipped over 4000 DPS officers to respond to a WMD event.
Mr. Stone attended Southwest Texas State University and various programs at the LBJ School of Public Affairs, University of Texas, at Austin, Texas.  Mr. Stone holds a Master Peace Officer Certification, TCLOSE Instructor's Certificate, and is certified in Vulnerability Assessment for Critical Infrastructure.
Mr. Stone held the position as President of the Texas Capitol Area Law Enforcement Officers Association and is a member of the Department of Public Safety Officers Association. He held the position of Vice President of the River City Scholarship Foundation, a nonprofit organization that raised funds for college scholarships. He served as a member of the Texas Homeland Security Council and is a former member of the FBI Dallas Infragard (National Infrastructure Protection) Board of Directors.