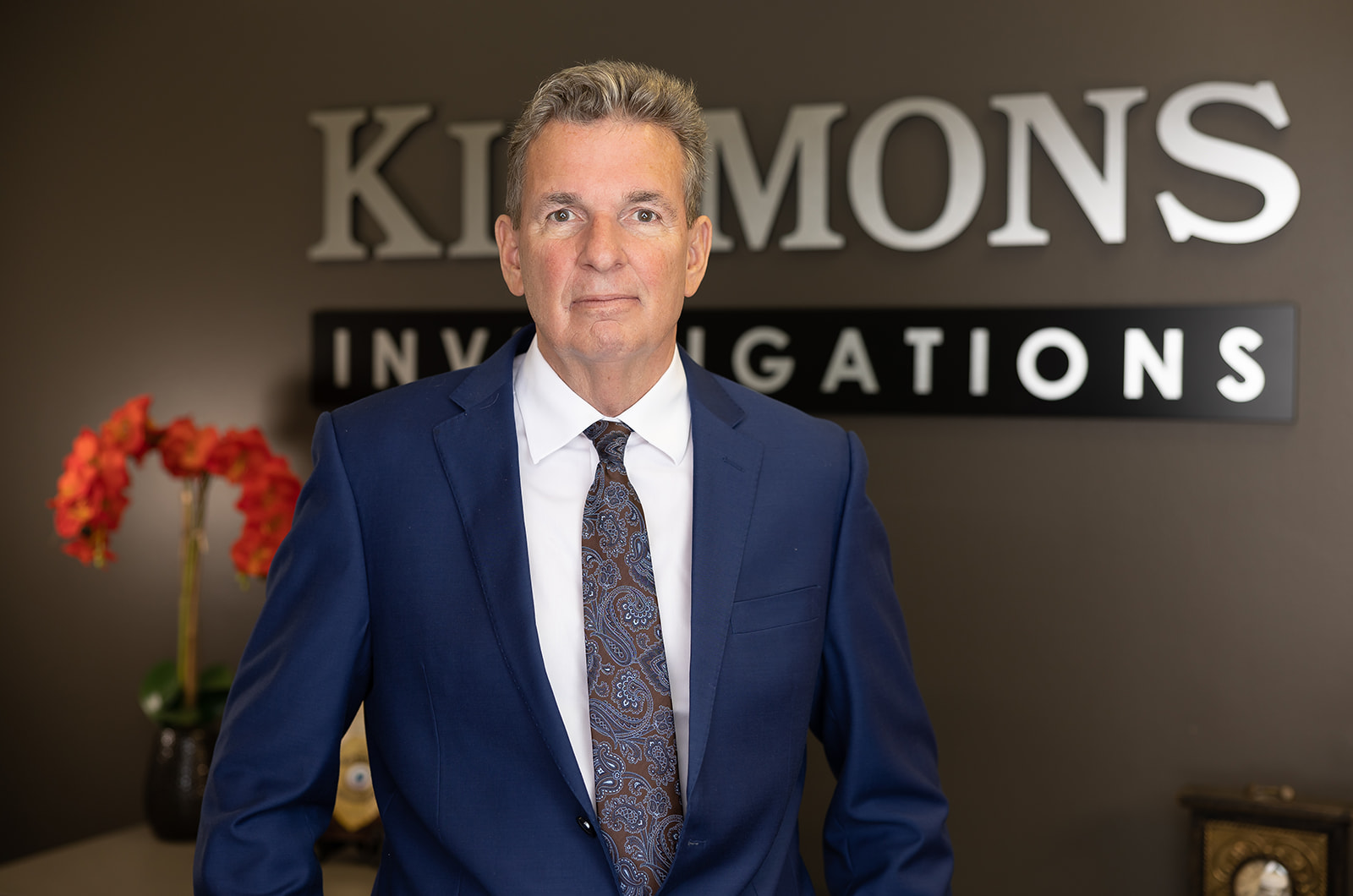 Kimmons Investigative Services, Inc. is a licensed domestic and corporate investigative firm. The company is a professional security and investigative agency and has been in operation over twenty years. The Firm has offices in Houston, Dallas and Austin, but has affiliates and capabilities worldwide.
The agency was founded by Owner/President Rob Kimmons in 1983. Kimmons is a former member of the Houston Police Department and a private investigator since 1981. Kimmons Investigative Services, Inc. is currently licensed through the State of Texas and are insured in excess of all required state limits.
Worldwide Investigative and Countermeasures Capabilities:
Kimmons' associate offices, as well as their relationships with other investigators and investigative firms throughout the world gives them a reach that most investigative firms do not have. The field investigators are highly trained with backgrounds in law enforcement. They have experience in investigations on local, national and international levels. Over 1/3 of all of Kimmons' research, investigations and countermeasure assignments are done outside the state of Texas.
The firm has a reputation for discretion by maintaining a high confidentiality level with each investigation.
Kimmons Investigative Services, Inc. provides a diverse array of security and investigative services and systems: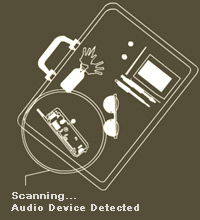 Corporate and Fraud Investigations
Electronic Surveillance Detection
Surveillance Countermeasures/Debugging
In-Depth Profiling: Companies & Individuals
Civil Litigation Support
Asset Discovery
Water Sites/Utilities Security System
Vulnerability Assessments
Surveillance


Kimmons Investigative Services, Inc. has been an active member of the Better Business Bureau of Metropolitan Houston for over 20 years.
Member Associations:
National Association of Certified Fraud Examiners
American College of Forensic Examiners Institute
American Water Board of Directors
American Society for Industrial Security
About this Page
Lindsey Kimmons is an investigator with Kimmons Investigative Services, Inc. Learn more on Google+