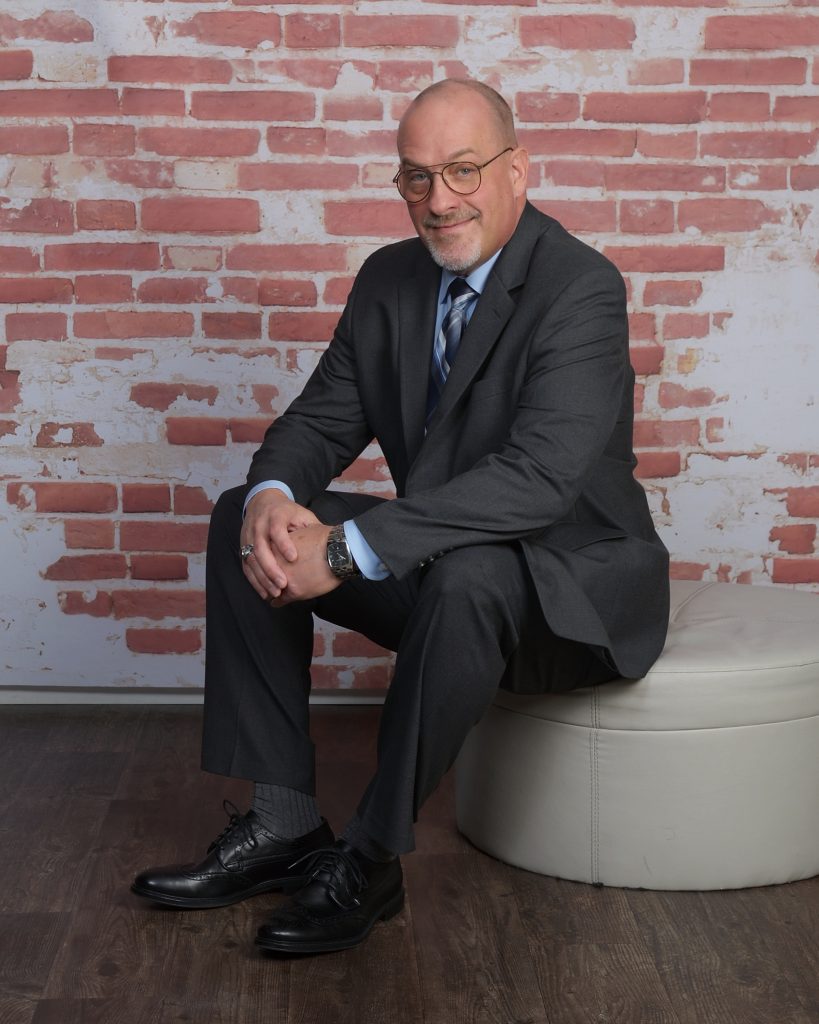 Dirk Suter- Senior Private Investigator – Personal Protection Officer– REI Trained Technical Surveillance Countermeasures Technician
Dirk is a graduate of The Miami University, Oxford, Ohio where he received a Bachelor's degree in Sociology.  He holds a Master's degree in Business Administration with a concentration in Management from the University of St. Thomas, Houston, Texas.
Dirk began his career in law enforcement in 1990 as a Houston Police Officer.  After completing his training at the Houston Police Academy, Dirk was assigned as a patrolman to the North Shepherd substation. Dirk volunteered for the SRG (Special Response Group) in 1993.  SRG was responsible for conducting large raids, crowd control for large public events, and providing dignitary protection. Dirk was assigned to protective details for U.S. Presidents Bush and Clinton, foreign heads of state and several celebrities. Dirk was selected for an assignment to the Homicide Division- Domestic Violence Unit as an Investigator.
Dirk left HPD after 10 years to pursue a career in Corporate Security.  He was a Senior Investigator for Wells Fargo Bank. Dirk's technical knowledge, knowledge of the law, problem solving abilities, interview and communication skills aided him in recovering over $1.5 million during a 12 month period while at Wells Fargo.
Dirk was employed with Reliant Energy, Yellow Roadway, RRI Energy which later became GenOn Energy.  Dirk held the position of Manager of Corporate Security and was responsible for the implementation of all executive protection details along with managing investigations such as Theft, Cargo Theft, Workman's compensation fraud, Bank Fraud, Commercial Bribery, Embezzlement, Ethics & Compliance Violations and Access Control Breaches.
Dirk is a member of the Houston InfraGard Members Alliance and has served as the chapter's treasurer, a member of the board and currently on the Events Committee.